&nbsp
telephone
(+39)0773.52.30.14
fax
(+39)06.233.234.260
e-mail
info@sinergroup.it
Waterminder self-locking flow meters 1/4" M. (60)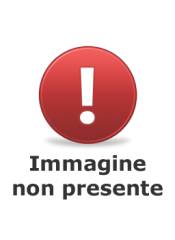 Informations
Code:
01001102
Weight:
0.15 Kg
Description
Waterminder self-locking flow meters 1/4" M. (60)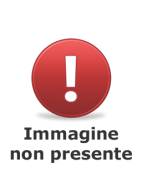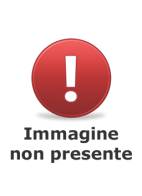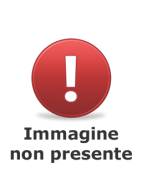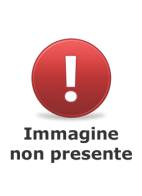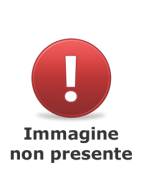 click on images to enlarge
Full description
Stop the flow of water to reach the capacity of the filters. Mechanical operation with the pressure of the water. The Water Minder is programmable from 1 to 6.000 liters, decreasing a notch to every liter of water past. Of easy use and conduction enough to arm the wheel situated in head to reactivate the system.
* Inlet-outlet : male threaded 1/4".
* Dimensions: 9 cm. OD x 6 cm.