&nbsp
telephone
(+39)0773.52.30.14
fax
(+39)06.233.234.260
e-mail
info@sinergroup.it
Drain Clamp 1/4" compression fit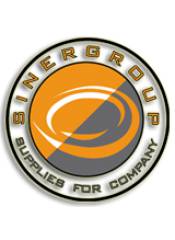 Variants
01003002-02
Drain Clamp 1/4" compression fit Black
Informations
Code:
01003002
Weight:
0 Kg
Description
Drain Clamp 1/4" compression fit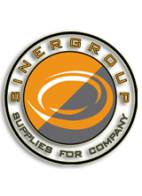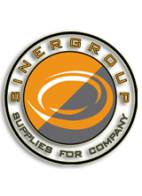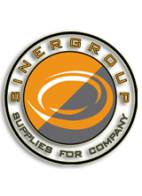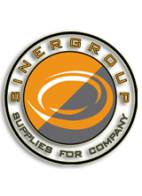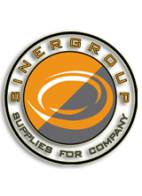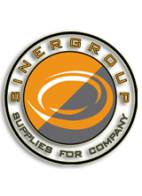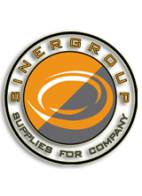 click on images to enlarge
Full description
Clamp drain valve 1/4" black compression nut, for connecting reverse osmosis systems drain pipe to the sink siphon in a solid and safe way.
Application: Household reverse osmosis drain line
Connection type: Jaco 1/4"
Operating temperature (max/min): 40-2°C
Diameter siphon tube (max): 40 mm
Dimensions: Width: 74mm. - Height: 32mm. - Length: 85mm.