&nbsp
telephone
(+39)0773.52.30.14
fax
(+39)06.233.234.260
e-mail
info@sinergroup.it
Ionicore Blue antibacterial Melt blown polypropylene cartridges 10" - 1, 5, 10, 20, 50 micron (50)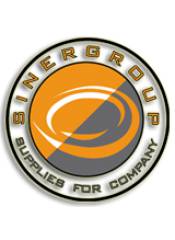 Variants
04002009-01
Ionicore Blue antibacterial Melt blown polypropylene cartridge 10" - 1 micron (50)
04002009-02
Ionicore Blue antibacterial Melt blown polypropylene cartridge 10" - 5 micron (50)
04002009-03
Ionicore Blue antibacterial Melt blown polypropylene cartridge 10" - 10 micron (50)
04002009-04
Ionicore Blue antibacterial Melt blown polypropylene cartridge 10" - 20 micron (50)
04002009-05
Ionicore Blue antibacterial Melt blown polypropylene cartridge 10" - 50 micron (50)
Informations
Code:
04002009
Weight:
0.12 Kg
Brand:
Ionicore Water Filters
Description
Ionicore Blue antibacterial Melt blown polypropylene cartridges 10" - 1, 5, 10, 20, 50 micron (50)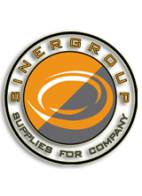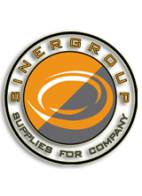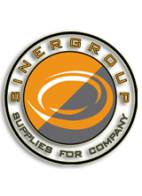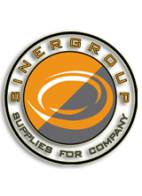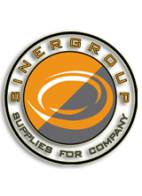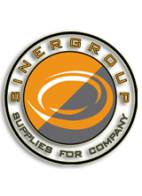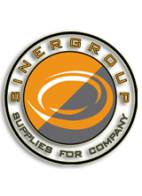 click on images to enlarge
Full description
Ionicore Blue antibacterial Melt blown polypropylene cartridge is a new type of filter cartridge that meets safer and healthier filtration requirements with high efficiency and dirt holding capacity. The filters are also bacteriostatic for the addiction of silver antibacterial ion to ensure the maximum safety.

Features:
- Range of filtration from 1 to 50 microns.
- Graded density structure for maximum dirt holding capacity.
- Addiction of silver antibacterial ion ingredient to ensure drinking safety.
- Micro-denier melt blown PP fiber, high removal ratings and low pressure drop.
- Safe materials and high cleaning rate product in compliance whit FDA requirements.

Application:
- Food and beverage.
- Bottled water production.
- Household water dispenser, water purification systems.
- Commercial water purification systems, drinking water systems.