&nbsp
telephone
(+39)0773.52.30.14
fax
(+39)06.233.234.260
e-mail
info@sinergroup.it
Matrikx BIG CAB carbon block cartridge 20" - 5 micron (4)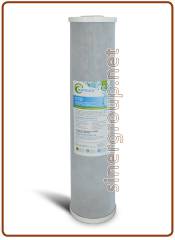 Informations
Code:
04006005
Weight:
3.1 Kg
Brand:
Matrikx U.S.A
Description
Matrikx BIG CAB carbon block cartridge 20" - 5 micron (4)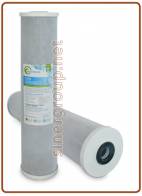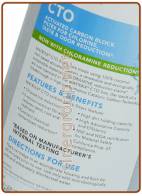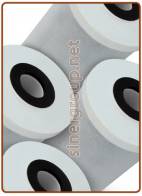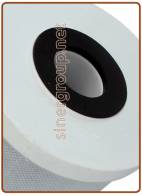 click on images to enlarge
Full description
Extruded carbon block for dechlorination, odor removal.
Filtration of fine sediments and reduction of flavor and smell: chlorine (CTO) and volatile organic compounds (VOC).

KX Technologies has one of the largest and most advanced production lines of activated carbon cartridges. In each application, the extruded carbon in MATRIKX® cartridges guarantees an exceptional filtration and absorption quality and performance, especially when compared with traditional granular activated carbon cartridges (GAC).

Features:
- The pre-filter provides greater of turbidity retention and longer life.
- Compactness and integrity of the filtering septum.
- An absorption capacity superior to common filters in granular activated carbon (GAC).