Variants
050023-01
RO C500 direct flow reverse osmosis 65lt./h.
050023-02
RO C500 1-WAY solenoid valve Voltage 36V-DC
050023-03
RO C500 replacement o-ring for housing
Informations
Code:
050023
Weight:
14 Kg
Description
RO C500 direct flow reverse osmosis 65lt./h.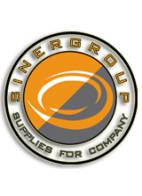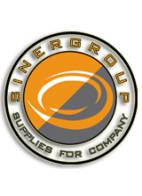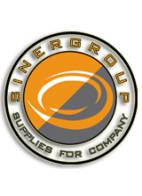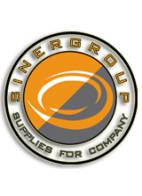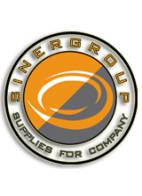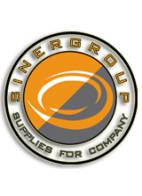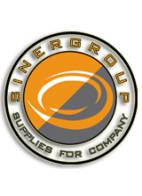 click on images to enlarge
Full description
Direct flow reverse osmosis system with 4 stage of purification to remove chlorine, minerals, heavy metals, pesticides, organic substances, bacteria, viruses. Reinforced black chassis with rack bracket in high quality metal with stainless steel screws, patented and leak-resistant high pressure switches, automatic flushing for cleaning membranes, outgoing mineral salts regulator(TDS), installation kit with tubes and 1-way Long-reach faucet with metal handle included. The system supplies ambient temperature osmotized water to drink and cook in maximum security.
Certified product according to UNE149101, Italian Decree 25/2012 and 174/2004.

Technical features:
* 1st stage: 1x 04002005-02 Green Filter Melt blown polypropylene cartridge 9-3/4" - 5 micron
* 2nd stage: 1x 04005001 Green Filter granular activated carbon cartridge (GAC) 9-3/4"
* 3rd stage: 1x 04004002 Green Filter Carbon Block cartridge 2,5''x9-3/4" - 10 micron
(Alternative: 04004003 Pentek SCBC-10 silver Carbon Block cartridge 2-7/8''x9-3/4" - 0,5 micron)
* 4rd stage: 1x 090005-400 Greenfilter membrane TFC 3013 - 400 GPD

Specifications:
* Flow rate: 400GPD(65lt./h)
* Booster pump: RO5000 - 36V. - 3A
* Membranes style: Dry
* Membranes cleaning: Manual flushing
* Maximum inlet salinity: 1.500ppm.
* TDS regulator in accordance with your taste (mineral salts outgoing)
* Pressure gauge: Outlet booster pump pressure
* Working pressure: 0,3~0,6MPa (3~6 bar)
* Working temperature: 35.6 - 104°F / 2 - 40°C.
* Power supply: 100-240 Vac 50/60 Hz: 36V. 3A
* Rating power: 54W.
* Average NaCL rejection: >95%
* Recovery rate: >25%
* Dimensions(mm): H470 x L360 x P210

The reverse osmosis is not a device that makes water drinkable (non-drinkable water into drinkable water) and it works only if it's installed on water complies with the law, municipal potable water or well water if previously made drinkable with adequate and effective systems, preventively studied and personalized for that kind of water. Do not use the system where the water is microbiologically dangerous or of unknown quality without adequate disinfection before and after the system. All systems must be preserved according to the producer instructions. The pollutant parts removed or reduced by this system are not necessarily in your water. In case of potable inlet water of bad quality, it's possible to close all the outgoing mineral salts regulator(TDS) and to mount, as the last stage, a remineralizer filter that stabilizes the Ph.
* 1x 07004001 Green Filter remineralizer PH adjustment in line filter coconut (GAC) 1/4" FPT 2"x10"