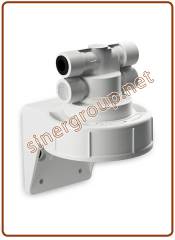 Informations
Code:
04400201-04
Weight:
0.208 Kg
Brand:
Profine Water Filters
Mfr. Code:
Y21301B/1
Description
Profine S replacement single filter head 3/8" quick fit. (6)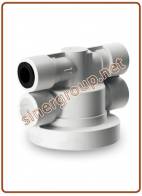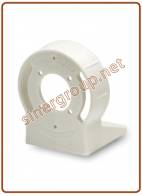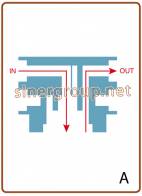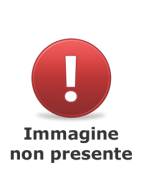 click on images to enlarge
Full description
A compact design, completely made in Italy, designed for all different types of use to assembly.
Designed exclusively for Profine cartridges.
Suitable for Profine filters RED - BLUE - SILVER - GOLD.

These filter heads are made with two different schemes:
a) in-out both sides.
b) in-out same side.

The support bracket is designed to ensure maximum safety during the replacement operations and to give a solid system, stable and without vibration.
Always allows a rotation of 180° on the axis of the filter head, thus offering the complete adjustability of the fittings IN-OUT, left and right, according to system requirements.
The filter is easy to install and replace.
• Connections: Quick fitting connection 8, 10mm. - 1/4 ", 3/8"
• Flow rate: varies according to installed cartridge 2.2 / 7lt. / Min. (0.58 / 1,84gpm).
• Dimensions: HxLxD 145x97x107 (mm.) - 5.7 "x3,8" x4,2 "(In.)
• Installation: Leave a vertical space of about 7 cm under the cartridge to allow for its replacement.