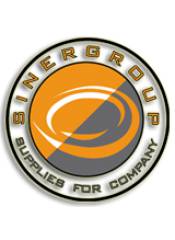 Variants
04010003-01
Ionicore pleated polyester cartridges 10" - 1 micron (50)
04010003-02
Ionicore pleated polyester cartridges 10" - 5 micron (50)
04010003-03
Ionicore pleated polyester cartridges 10" - 50 micron (50)
Informations
Code:
04010003
Weight:
0.12 Kg
Description
Ionicore pleated polyester cartridges 10" - 1, 5, 50 micron (50)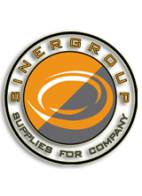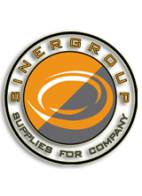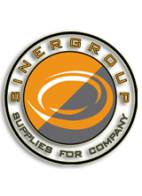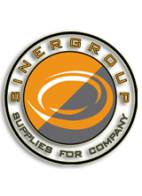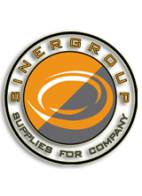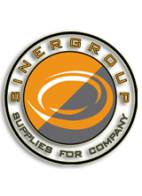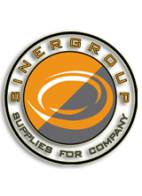 click on images to enlarge
Full description
The cartridges are made with a special formula of cellulose, resins and polyester fibers, which guarantee long duration and great performances.
The use of these materials, ensure great water resistance, better than the one given by the normal cellulose cartridges; for the same reason, this product is able to work with high water volumes and it has an incredible sediments holding capacity with almost no pressure lost.
Thanks to the high filtering capacity, the cartridge can be used in multiple fields relating to water treatment and filtering.
The pleated body hides a polypropylene core and thanks to its extremities dipped into the thermosetting plastisol vinyl, the cartridge is characterized by just one locking, which increases its resistance considerably.
In order to ensure a better filtering efficiency, the top junction has been welded so to reduce the possibility of any kind of internal exclusion to guarantee the best performances.
Thanks to their resistance to the chemical products, these cartridges are suitable for many applications: from the residential to the commercial and industrial field.

The dimentions of the filtering body, purposely pleated to maximize the retention capacity and the life of the cartridge, are the following:
- Standard 10" Cartridge: 0,55 square meters
- Standard 20" Cartridge: 1,11 square meters
- Big BB 10" Cartridge: 1,67 square meters
- Big BB 20" Cartridge: 3,34 square meters

Service life capacity varies according to, inlet water quality, required flow rate, inlet water pressure, filter use (continuous or intermittent, stopped for a certain period).